Description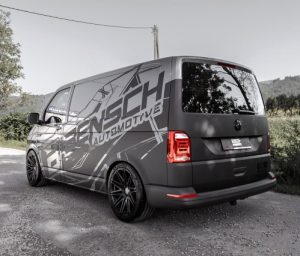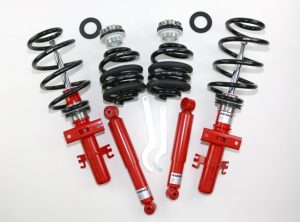 Twin monotube projekt COIL-OVER SUSPENSION KIT,
The Koni dampers can be individually pre adjusted prior to fitting to achieve the desired set-up, however offer the most comfortable set up on the base setting out the box. They also offer extended travel of 30mm at the front strut and the approved dirt-resistant rebound adjustment.
The Eibach comfort sport springs provide a sporty, comfortable ride with further reduction in body roll and pitch. This was achieved by the experienced engineers at spring specialist Eibach Germany.
Twin-Monotube-Projekt Germany is a suspension specialist for the Transporter. The company helped develop the popular B14 coilovers for Bilstein Germany. They describe the new coilovers as an evolution in ride comfort and tuning adjustment from the B14s???